October 26th, 2019
Ulla Autenrieth, Fiona Fehlmann and Matthias Künzler participated in the European Conference «The Youthification of Television & Screen Culture» at the University of Groningen (NL) from October 24th to 25th 2019. Here, two talks were given, presenting first results from the SNF and BAKOM studies with the focus on how young people use and asses Public Service Media content.
In a different talk, the team presented their idex for audiovisual innovations to their international colleagues for the first time and focused on how the Swiss Public Service Broadcasting institution (SRG SSR) is trying to implement innovations in their organisation.
This conference was organised by the ECREA (European Communication Research and Education Association) «Television Studies Section».
March 4th, 2019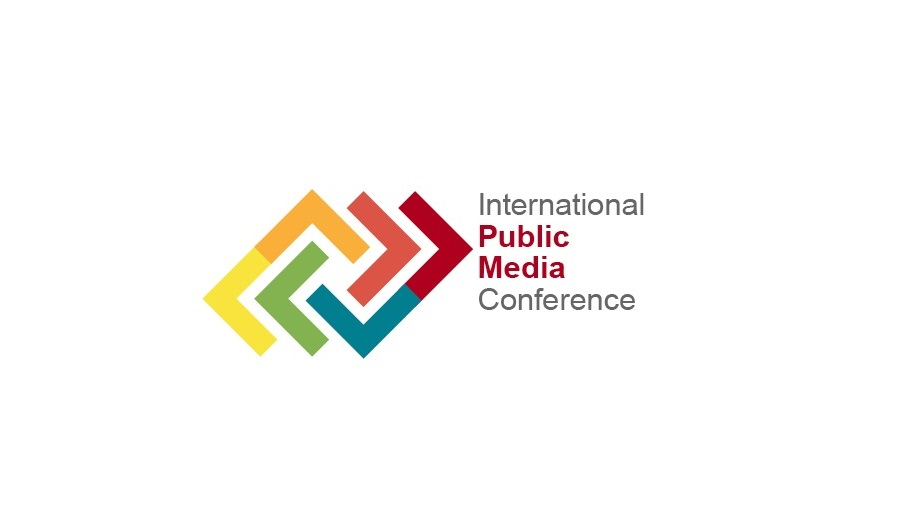 Presentation of first results of our quantitative study at the International Public Media Conference Bern, Switzerland. On Swissinfo.ch you can find an initial report and interview with us.
Here is a link for the livestream of the conference and a link for a handout showing our results (in German).